JD Praxis Business Solutions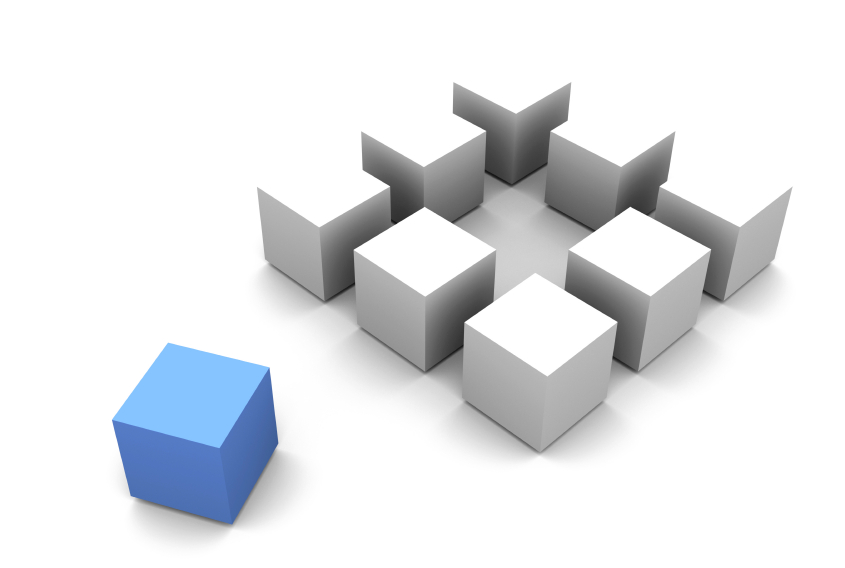 JD Praxis is founded on the principle that software solutions must be results driven. We take a hands on approach with our customers and projects to ensure that what is needed is what is delivered.
We understand that our success is achieved by helping our clients achieve their goals, and that long-term relationships are essential. By empowering our customers through our development process and by providing post-production services we make sure that the results that we get are the results that lead to success. We have a unique way of looking at business requirements, often thinking outside the box in order to help get the best solution.
We are proud of having over 15 years of experience helping businesses succeed. To us, saying that the customer comes first is not just an expression - it is the foundation on which our company is based.